Varistor Founder
Subham Charan
Bone up on varied knowledge!
Brimming with full of thought, aspiration, and confidence.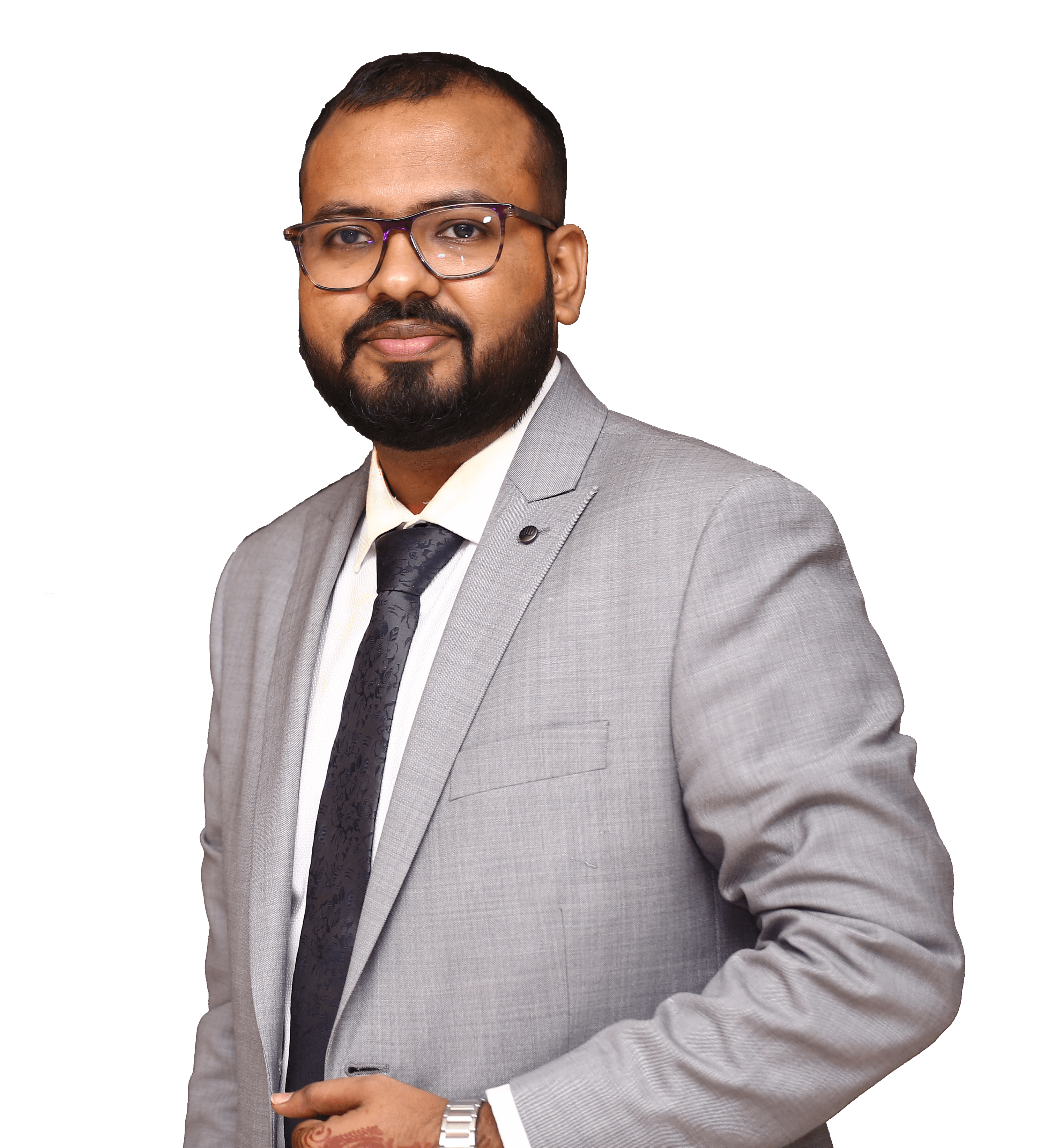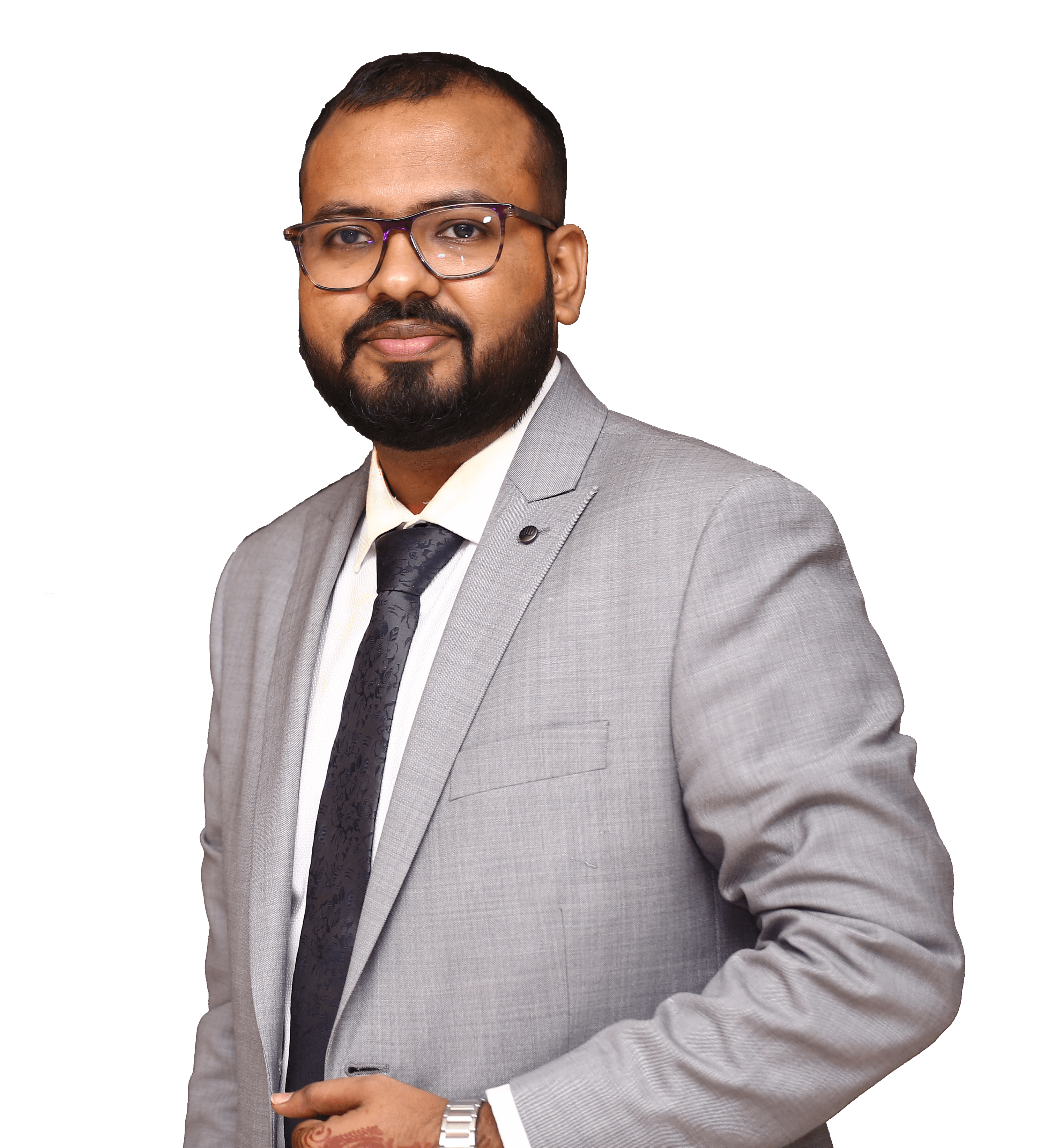 About Me
An entrepreneur who survives and takes a breath in business!
I am the Founder & Chief Executive Officer (CEO) of Varistor Technologies Pvt. Ltd. - an Indian conglomerate company headquartered in Bangalore, Karnataka, India. Varistor Technologies is one of the young yet fastest-growing companies specializing in e-commerce, manufacturing, retail, education, and technology and dealing in cleantech products and fire safety assortments. Being an entrepreneur, I am responsible for intellectualizing organizational operations, branding, budgets, staffing, and implementing them through careful research and feedback, and I enjoy doing these.
VariEx
VariEx is one of our brands dealing with a complete range of fire protection equipment to offer in PAN India. VariEx is committed to providing fire safety solutions by manufacturing and supplying an extensive range of Fire Extinguishers, Fire Alarms, Fire Suppression Systems, Fire Hydrants, and many more safety products. It focuses a lot of attention on the entire gamut, which helps you protect yourself from any fire hazard.
KNOW MORE
Solarclue
The other brand of ours is SolarClue – one of the most reliable solar companies out there. SolarClue provides a complete range of solar assortment that is useful for reducing your electricity bill and helping you to create clean earth to live in. SolarClue is a solar e-commerce shopping brand that operates on B2B, B2C and B2G models where people & businesses can buy & sell a wide range of solar products.
KNOW MORE
Nov 2018
Fastest Growing Indian Company Excellence Award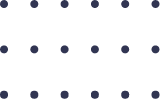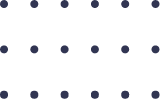 Varistor Technologies Pvt. Ltd. is an Indian conglomerate company specializing in e-commerce, retail, manufacturing, education, and technology. Varistor Technologies has established in 2016, headquartered in Bangalore, Karnataka, India, to focus on businesses that will add new values to society. We ensure a stress-free buying experience by providing superior services and products that cater to our customer's individual needs. We at Varistor operate by a core team of highly qualified professionals with a deep understanding of the products and services.
SOLARCLUE
SolarClue is the largest e-commerce marketplace offering a wide range of high-quality solar products manufactured by leading manufacturers. Solarclue.com is a cleantech e-commerce shopping website that operates on the business-to-business (B2B) & business-to-customer (B2C) model and provides solar solutions in PAN India. At solarclue.com, the buyers and sellers can buy and sell a wide range of solar products such as Solar Water Heaters, Solar Panels, Solar Power Systems, Solar Inverters, and Solar Lights. SolarClue started with the vision of improving the growth of the solar industry and the betterment of society and by providing a sustainable solution.
VARIEXONLINE
Variexonline.com is a one-stop online portal that aims to offer a wide range of Fire Safety Equipment in PAN India. At Variexonline.com, we endeavor to achieve a maximum level of Customer Satisfaction. Therefore, our team of experienced professionals such as engineers, layout planners, quality inspectors, installation staff, and marketing personnel are committed to putting their utmost efforts in providing 100% client satisfaction by providing the best fire fighting products, and allied services they desire.
VARIEX
VariEx is another brand dedicated to providing a comprehensive range of fire safety solutions, starting from designing, manufacturing, installing, and offering maintenance services on fire protection systems. We are in service across India and by utilizing our vast experience, innovation, and technology. The website, Variex. in, has launched intending to protect people, property, and assets for all their clients to minimize liability and maximize compliance. We have a team of highly skilled and experienced professionals who are having immense knowledge in their respective domains, which aids us in meeting our set objectives successfully.
SOCIAL MEDIA
Let's Be Friends